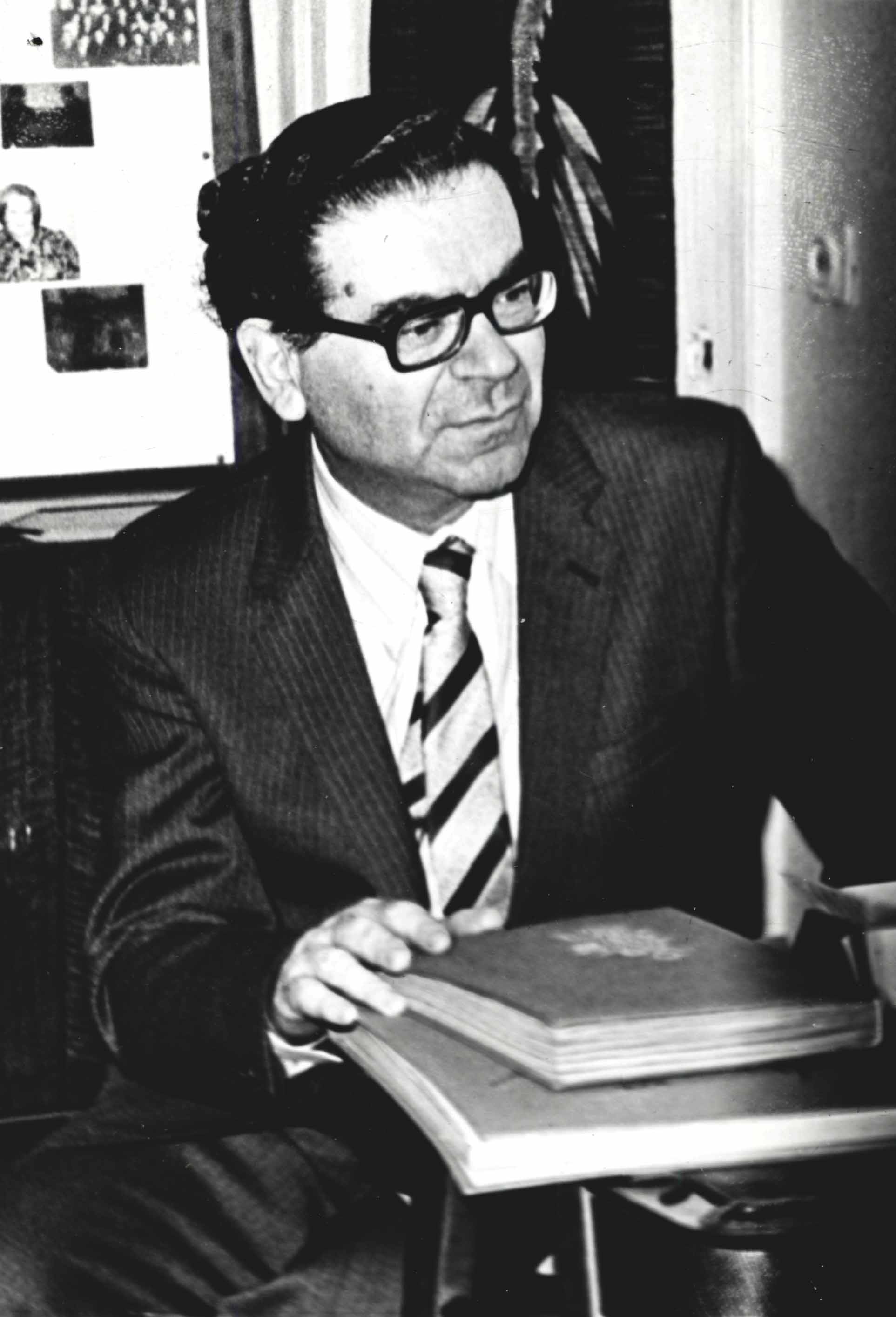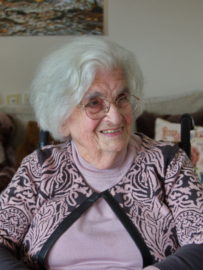 Would you like your loved ones and friends to know more about you and your family? Then TIME TO REMEMBER is surely for you. About a hundred of Russian-speakers from many countries  have already shared their memoirs in four  issues of our yearbook. The fifth one is to appear in September, 2017.
We are professional Russian writers who strive to save the past. What was your great-grandfather's occupation, when was he born, where did he live? What kind of people were your parents? What about your family links with the folks overseas? Perhaps at the moment you are the only one to know. And definitely nobody can better than you tell your own story.
If you have trouble in putting it down just chat via Skype with our editor who will help you to recapture  the most important events. You get your  story  recorded, edited and illustrated with the pictures of your dear and near.
TIME TO REMEMBER  is a group project therefore the expenses of each participant are quite reasonable. You get 5 copies of the book (additional ones for a reduced price) and a publication online. Have a look at the previous issues here: kniga-book.com/product/время-вспоминать-альманах.
Everyone is welcome, no matter where he or she lives and what his or her political views are.
LEGACY PUBLISHERS is a publishing house without boundaries!
Your LEGACY PUBLISHERS, Jerusalem
kniga-book.com, dostoyaniye.com
E-mail: [email protected]
Phone: (972)77-4246165, (972)522403117