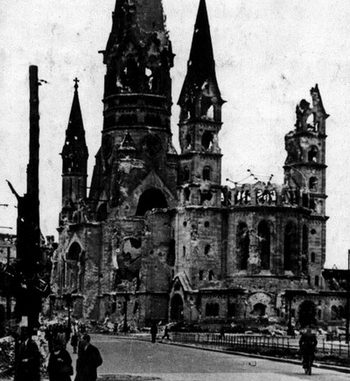 Nobody can instruct an author how to write impressive memoirs. But what Inna Konigsberg wrote about her father Dr. Emmanuel Konigsberg and his teacher Dr. Franz Abramowitz ("Time to remember", book one) is really unforgettable. Her relatively short story is set against the historical background of the First and Second World wars. The fates of doctors from Byelorussian town of Mozyr in this maelstrom are shown with keen sympathy and deep understanding.
Dr. Abramowitz came from the strong Belarus and Lithuania cultural layer of the nobles-smallholders and his origin predetermined his human and professional growth. Thus his dramatic attempts to make the Tver surgeons society support Beilis during the Beilis case is no wonder as well as his death which resulted from saving a typhoid patient.
The story is full of vivid details and episodes. One of them relates to 1944 when Red Army crossed the German frontier and Dr. Konigsberg couldn't help informing wounded Nazis officers about it in his excellent German. The reader will also find in it evidences of the notorious "Doctors plot" echo in Belarus and of preparation for Jews deportation before Stalin's death.
Inna Konigsberg finished her memoirs with the image of old Mozyr. It exists no more but the old hospital house with a turret where her father, Dr. Abramowitz and other wonderful people worked  still stands on the mountain.