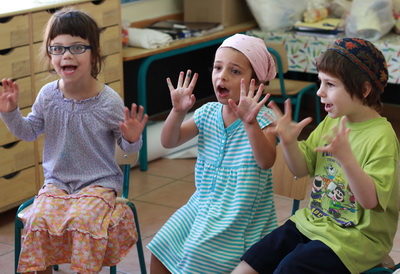 Prof. E. Gelfman is one of recognized specialists in math teaching methodic.
We are grateful to her for the opportunity to film her reports on the problem and we would like to make them available for the English speakers who know Russian as well.
Click here:
kniga-book.com/проблема-непонимания-в-математике/
kniga-book.com/эмануила-гельфман-учебные-тексты-на-у/
_________
Whether or not any teaching text creates conditions for proper intellectual education in math lessons?
Using the examples of different types of teaching texts leading to Vieta theorem the following features of teaching texts are presented: aiming at understanding mathematical facts and ideas; independent learning as a basic principle; methods of motivating learning activity, developing abilities to think, substantiate and prove; creating conditions for research activities.